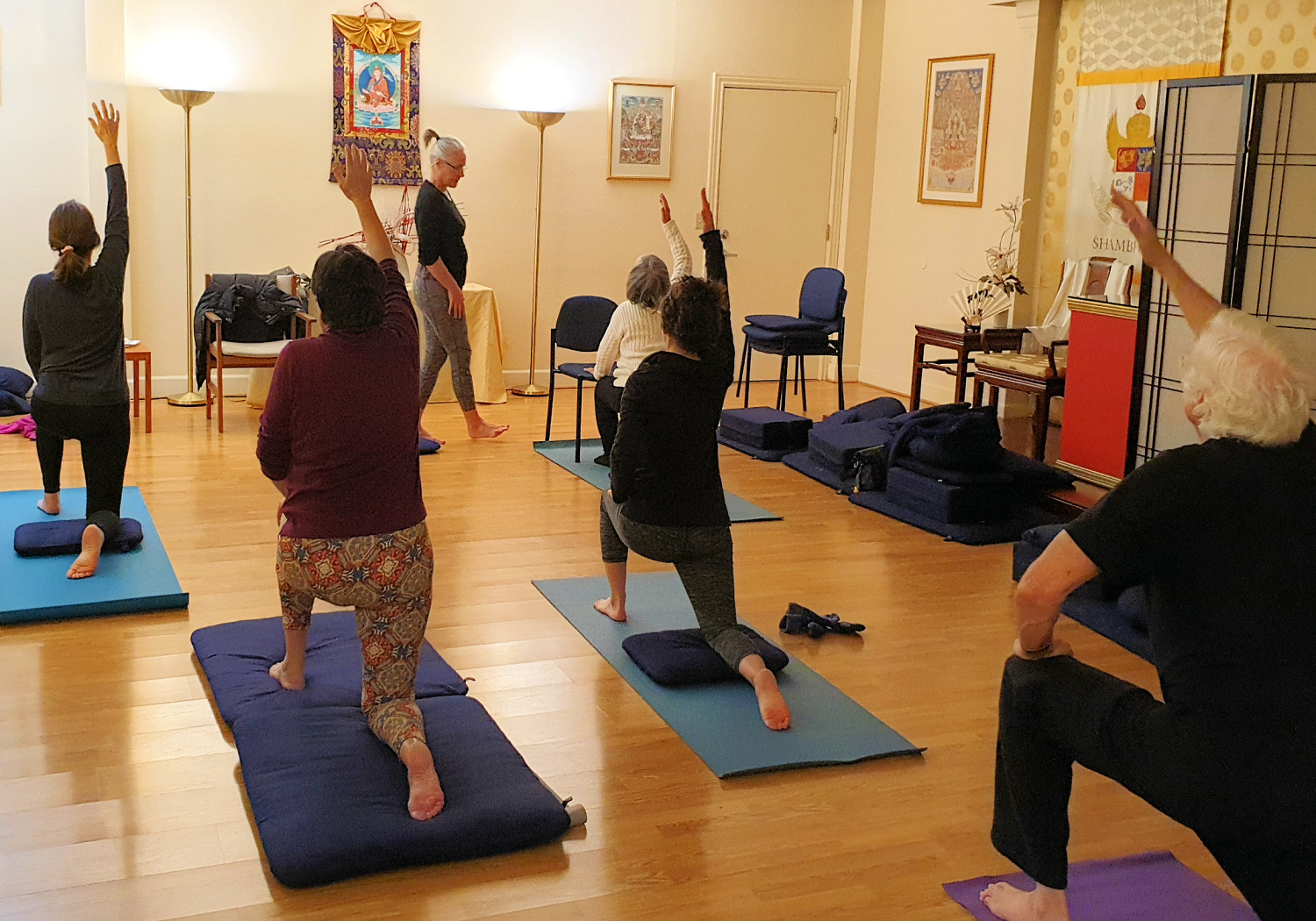 Kindful Resilience: Intro to Viniyoga Online
with Jan Beange
Do you want greater freedom and ease in body, mind and heart? Then dive into an exploration of Viniyoga with Jan Beange (RYT500), integrating gentle movement, breath, meditation and sound. Viniyoga methods create deep connection between breath, body and mind. These proven practices powerfully increase general health, restore balance and strengthen resilience against stress and trauma. No prior yoga / meditation experience required.
To register contact Jan. [email protected]
About the Teacher - Jan Beange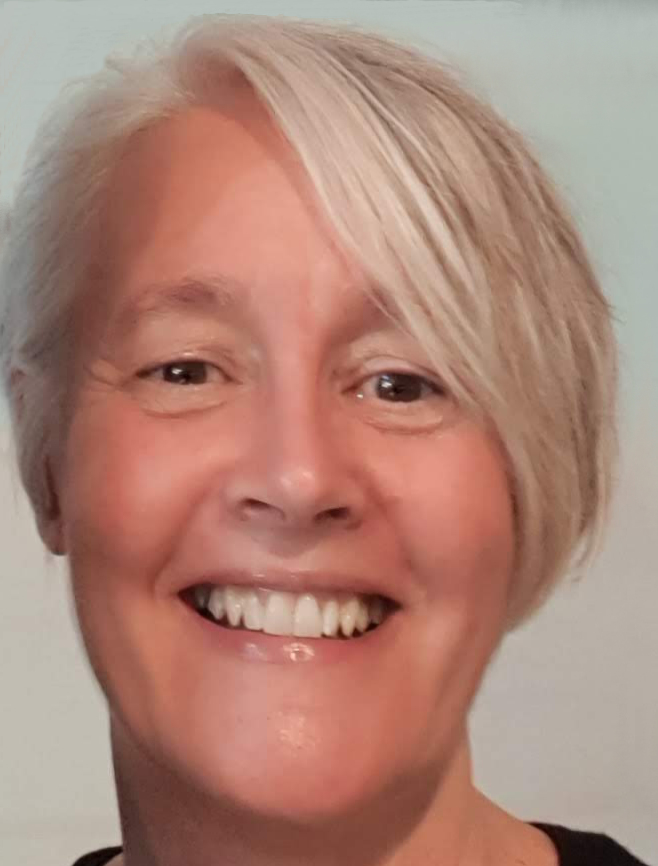 Jan Beange RYT 500, IAYT Yoga Therapist, began her yoga practice as a way to cope with the stresses of life as a business person, attorney and Mayor of her New Zealand home town. Now, yoga has became a way of life and her calling to be of service. For over 25 years, she has studied the ancient systems of yoga, the modern sciences of human well being, and the great wisdom traditions. Today, she seeks to help relieve suffering by training her students and clients with her own therapeutic blend of ancient yogic wisdom and modern knowledge.
Cost: $15.00 per class (discounts available).