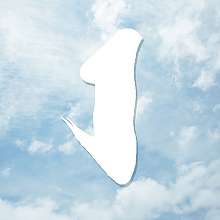 Scorpion Seal Study Group II (Thursdays)
with Christie Cashman
This group is for NorCal Scorpion Seal practitioners of all levels studying our primary text.
We anticipate that the study group will fill up quickly, so spaces are offered on a first-come-first-served basis. Please note that two additional dates will be scheduled for January and February to make this a 6-month class.
Prior to the beginning of the course, you'll receive the complete schedule of topics and readings, our zoom link, and the online format, which we will keep very simple.
Groups will be limited to 15 people.
Cost
Program Price: $180
Patron Price: $240
Nobody turned away for lack of funds
Contact
If you have any questions, please contact Rebekka rebekkamartorano [at] gmail [dot] com