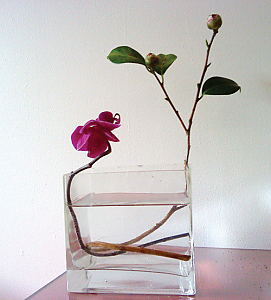 The Healing Journey: A Community Conversation
Healing from harm and trauma is a difficult journey. It challenges us to fully acknowledge how we've been harmed and harmed others, and to understand how trauma manifests. All communities can benefit from creating supportive healing environments.
DSMC would like to open this conversation in Davis using the free Shambhala Online course Sexual Harm, Trauma and the Healing Journey, as the source material.
In that pre-recorded course, Acharya Noel McLellan and Basia Solarz facilitate a dialogue with Robert Wright, who guides us into an understanding of the depth and pervasiveness of sexual abuse in modern society, the nature and stages of trauma and ways to move toward a healthier and safer community within Shambhala and beyond.
Once you have viewed the dialogues with Robert Wright on your own, we will come together for five online evening conversations starting Monday, May 18.
Participation in The DSMC Healing Journey conversations involves two steps:
Register here for the pre-recorded free dialogues with Robert Wright and view the class modules on your own.
Register for the Davis-based free facilitated on-line group conversations that will model some of the recommendations for creating safe spaces for dialogue. (Click on the Register Now button below.)
Teachers: Robert S. Wright, social worker and sociologist known for his work in the fields of sexual abuse, child welfare, trauma, cultural competence and education.
Basia Solarz is a Shambhalian with extensive experience in facilitating difficult conversations, transformative mediation and community engagement processes.
Noel McLellan is an Acharya or "honored teacher" in the Shambhala tradition. He's a teacher at the Shambhala School, Dean of Mindfulness and Contemplative Learning and author of Teaching Bravery: Meditation and Heart Advice for Teachers.
Coordinator for the program: Elvia Garcia, Co-Director of DSMC
There is no charge for this event, but we do ask that you register.