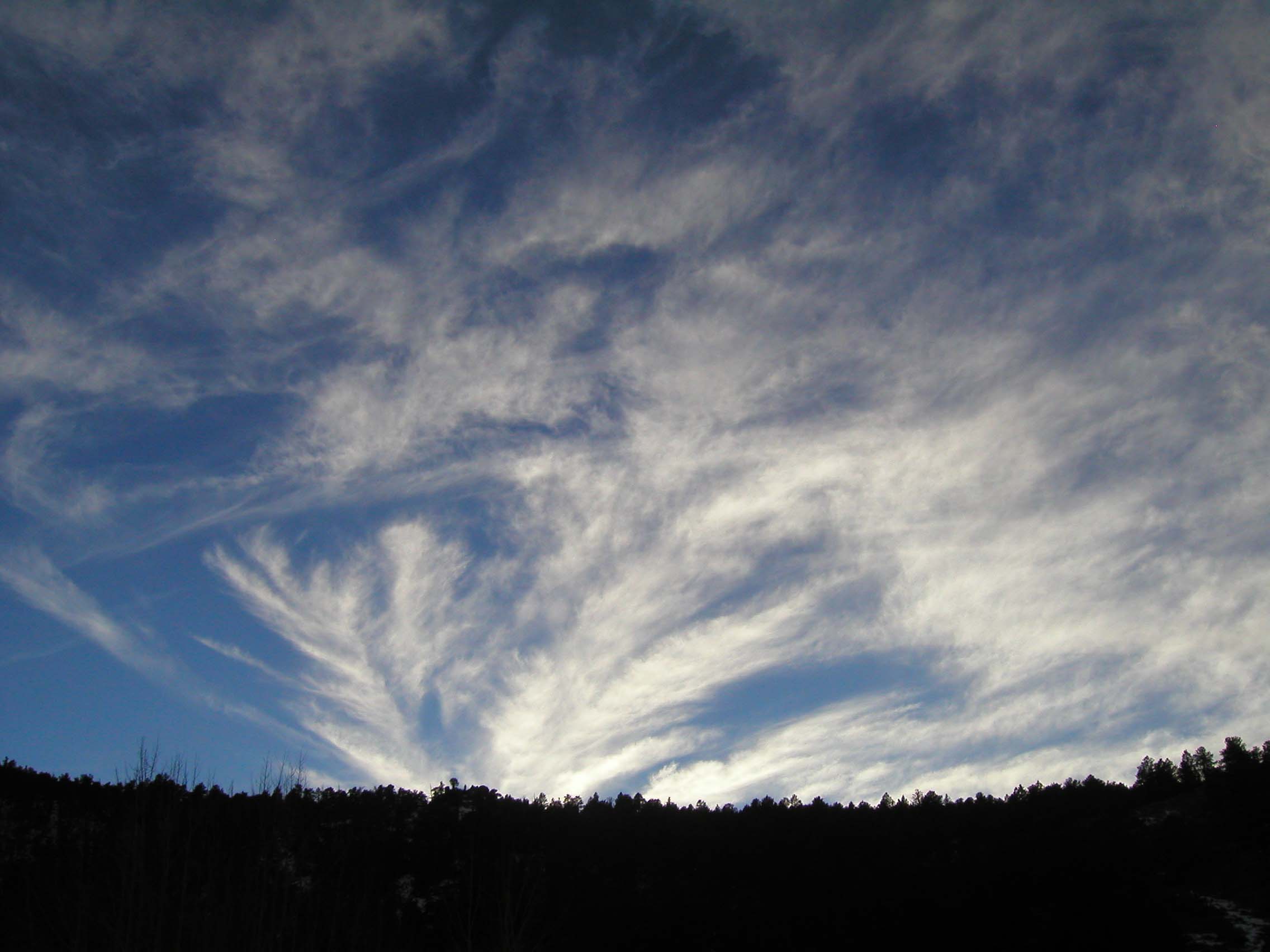 Way of Shambhala Weekend V - Open Sky
with Shastri Sandra Ladley
In this fifth level of the Heart of Warriorship Training, we will learn to inhabit the gentleness, openness and precision of our true nature so that the present moment can unfold around us in all its vivid brilliance. While we are becoming more familiar with the present moment, we may still be slightly hesitant to let ourselves fully release into the here and now.
By softening our hearts and appreciating the sacredness of our experience, our life itself becomes a delightful source of wisdom and uplifted energy, like that of an open sky.
Way of Shambhala Level V includes:
Guided meditation instruction
Mindfulness meditation talks
Optional one-on-one meditation instruction
Mindfulness movement exercises
Concluding festive banquet
About Shambhala Training
Shambhala Training offers a structured path of meditation and emotional intelligence education rooted in the ancient wisdom of the Shambhala tradition and created for the challenges of modern, everyday existence.
The Shambhala Training path consists of program suitable for both beginning and experienced meditators, and open to people of any spiritual tradition.
This comprehensive overview of mindfulness meditation and contemplative living practices presents the view that when we foster a more awake relationship with ourselves, we are creating a more awake and compassionate world.
About the Teacher
Shastri Sandra Ladley is a long-time Shambhala Buddhist practitioner and teacher. She was appointed as a Shastri for Berkeley and Northern California in 2012. Sandra has held several Shambhala leadership positions in Northern California including Chairman of the Board, Regional Co-Director of Shambhala Training, and Head of Practice and Education for Berkeley. As a teacher, she draws on an extensive professional life as a manager, counselor, and teacher in business, technology, health and creative arts settings to bring depth, warmth and humor to her teaching. She is currently on the faculty of the Karuna Training contemplative psychology program and she leads creative and psycho-educational groups on topics including Radical Compassion and Everyday Art. Sandra studied art and music at Bard College and received her BA in Painting from San Francisco State University and her MA in Contemplative Psychology from Naropa University
Prerequisites:
Completion of Awakened Heart: Way of Shambhala Level IV.