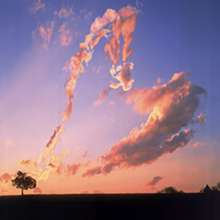 Way of Shambhala Weekend IV: Awakened Heart
with Charity Martin
Way of Shambhala is a series of contemplative workshops, suited for both beginning and experienced meditators. The simple and profound technique of mindfulness and awareness is the basis of a secular path of meditation, which can benefit people of any spiritual tradition and way of life. Way of Shambhala is the study and practice of Shambhala warriorship - the tradition of human bravery and leadership. This path shows how to take the challenges of daily life in our modern society as opportunities for both contemplative practice and social action.

In Weekend IV, we will learn to allow our heart and intuition to open so that we can communicate fully with the world.

Open to all who have completed Level III.

The suggested donation for this weekend is $150; however, we accept donations on a sliding scale from $25-$200. To reserve space in the course, you may pre-register by clicking on the "Register" button below and paying the desired amount; if you pay only the deposit now, a balance amount that is convenient for you can be paid at the event. Any amount will be gratefully accepted.
About the Teacher - Charity Martin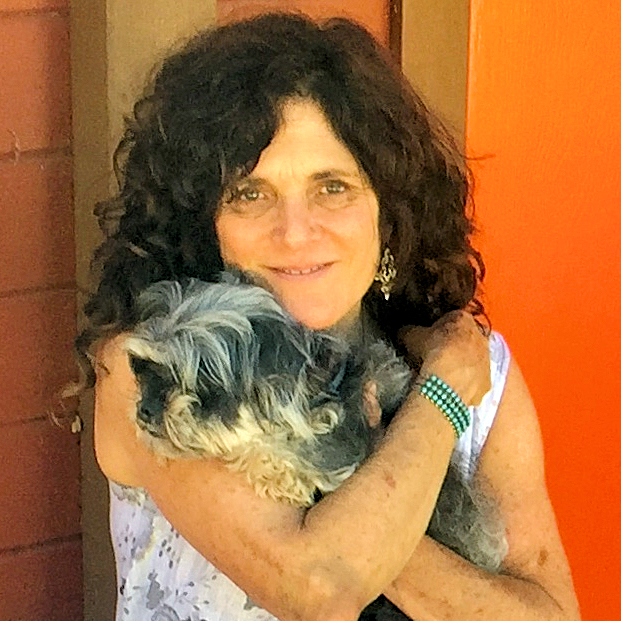 For over 25 years, Charity Martin has been teaching bodywork and somatic therapeutic work to individuals and groups through her private practice in Rosen Method Bodywork and Somatic Experiencing Trauma Resolution in San Francisco.
She has been a student and teacher in the Shambhala Buddhist lineage for 30 years. Charity has been a student and Bay Area secretary to Pema Chödrön for 25 years and has also worked closely with John Welwood in his psycho/spiritual groups. All these influences inform her passion to help people find openness, workability, and trust in their own lived experience.