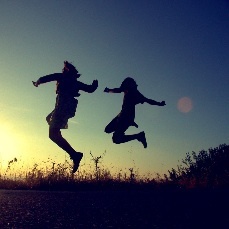 Being with Aging: An Exploration
In this series of conversations, we are exploring the challenges and opportunities of aging in a society of imbalances: between safety and freedom, between long life and quality of life; and between giving and receiving care. Through videos, readings and conversations, we are examining the experiences of aging in our community. Too often old age is seen as a diagnosis rather than as an opportunity for human dignity and possibilities.
You are welcome to jump in whenever you can, this is an on-going conversation. Please join us.